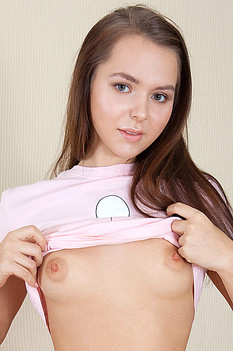 Name: Grace
ID: 807 Rank: 4.56
Age: 18
Hair Color: Brown
Eye Color: Grey
Bra size: A
Country: Czech Republic
Members Rating:











Meet Grace. This extremely sexy and mind blowing girl is 18 and she comes from the Czech Republic. If you like barely legal girls with a breath taking slim body, but still, beautiful round A sized tits, look no more as Grace is the girl for you. Grace is open for all kind of activities, and even if she just started acting as an adult model, she is already one of the most wanted girls of the area.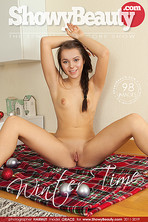 WINTER TIME
Added 2018-12-30
5600 PIXELS RES
BY HARMUT
98 images
Chris13a wrote (2019-12-13 15:47:54):
WOW - she is so cute & amazing! I adore her innocent & shy looks! Please do videos with her!
Abraxas_II wrote (2019-03-09 15:07:53):
Welcome and hooray for the stupendously beautiful and incredibly charming GRACE!! I simply adore her enchantingly pretty face and her slender, petite body; she has such a wonderful, stunning juvenile charisma! She is one of those extremely hot girls who can pose in the boldest way and nevertheless have an innocent and shy appearance! Speaking of bold poses: her pussy is so absolutely flawless, heavenly! Please bring this teenie-goddess back for MANY VIDEOS!!!
anonymous wrote (2019-03-03 00:01:31):
Sporting an instant raging boner the instant I laid eyes on this hottie! She givs us a lovely pee-pee & asshole show! Very good girl!
TillEulenspiegel wrote (2018-12-30 12:49:34):
GRACE is stunningly pretty, super-sweet, very loveable and scorching hot; I love her wonderful face and her incredibly amazing and exciting pussy. Show some grace and bring us GRACE in many videos, please! I would be so GRACEful...I mean grateful.