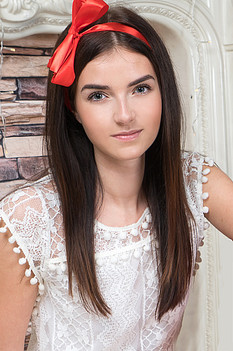 Name: Jaty
ID: 806 Rank: 5.33
Age: 19
Hair Color: Brown
Eye Color: Grey
Bra size: AA
Country: Czech Republic
Members Rating:











Jaty is an extremely sexy and beautiful babe straight from the Czech Republic. She just turned 19, but she already made herself to one of the top girls in the area. She is a real cutie. She is brunette, have mind blowing, perfectly shaped and beautiful AA sized tits and a pair of mesmerizing grey eyes that will make you feel hypnotized as soon as you see them. Make no mistake check her out now.


TillEulenspiegel wrote (2019-01-10 12:22:02):
Her face in the picture in her model description is stunningly pretty; and her body is breathtaking; hoping for videos with Jaty!!