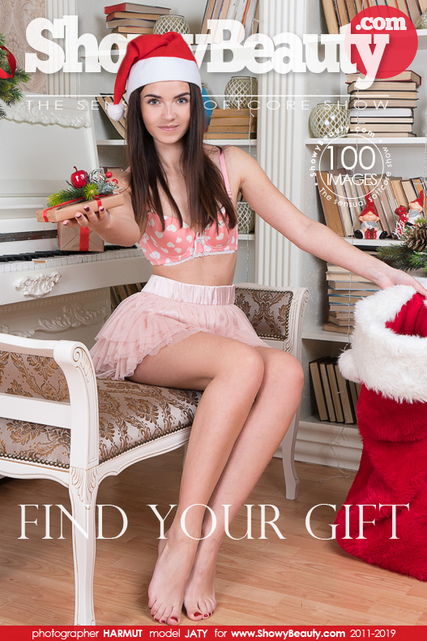 << Previous Set
Next Set >>
FIND YOUR GIFT
By: HARMUT
Resolution: 8000px
Added 2019-01-05
100 pictures
See photos from this set
Download all pictures
1135.59 MBYTES
108.68 MBYTES
23.40 MBYTES
Vikinglover wrote (2019-01-12 22:18:08):
Found my gift between this cuties legs..
TillEulenspiegel wrote (2019-01-06 07:29:52):
Seriously - does HARMUT order his models to wear that same faint smile through the whole shooting? Itīs really getting annoying. Don't get me wrong: JATY - like virtually all of his latest discoveries - is outstandingly pretty and she really has a most wonderful body with a super-exciting pussy. The poses are also revealing and sexy, but the pictures lack vitality and playfulness; always the same facial expression, over and over again... Plus JATY should have taken off that silly cap at least halfway through the shooting! At least she does not wear sport socks! My rating: Girl: 9; pictures: 6.