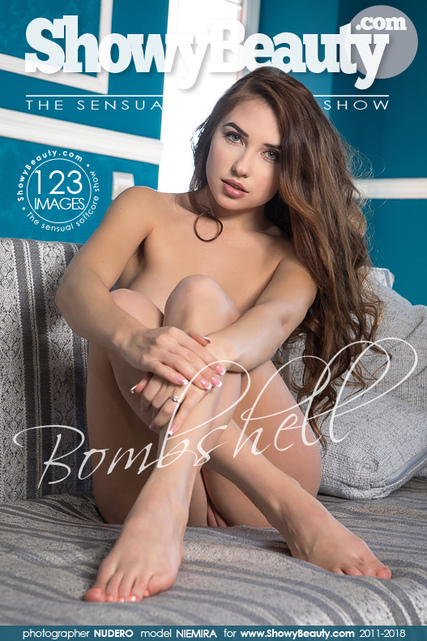 << Previous Set
Next Set >>
BOMBSHELL
By: NUDERO
Resolution: 6700px
Added 2019-01-07
123 pictures
See photos from this set
Download all pictures
1509.15 MBYTES
166.50 MBYTES
30.43 MBYTES
Abraxas_II wrote (2019-02-26 14:41:40):
I bet NIEMIRA was one of the most expensive models SB has ever featured, but she is definitely worth every cent! I absolutely ADORE this girl, her beauty and charisma are simply incredible. Can we see VIDEOS with her, please?!?
anonymous wrote (2019-01-09 01:38:59):
Unbeatable model! Unbeatable photo set!
TillEulenspiegel wrote (2019-01-07 08:39:03):
The one, the only NIEMIRA!!! I won't try to describe her beauty here, she is too beautiful for words anyway. But - I think I said it before- it's not only her beauty; the way she poses, her charisma, her sex-appeal - all this adds up to a literally outstanding angel and probably my favorite at the moment. This set is as great as pictures can be, the only thing that would have made it even more gorgeous for me was if NIEMIRA wore some sexy high heels sandals! A few years ago NUDERO has produced some great videos; please, if there is any chance, make some movies with NIEMIRA!! I really can't imagine anything better on SB! Thank you!