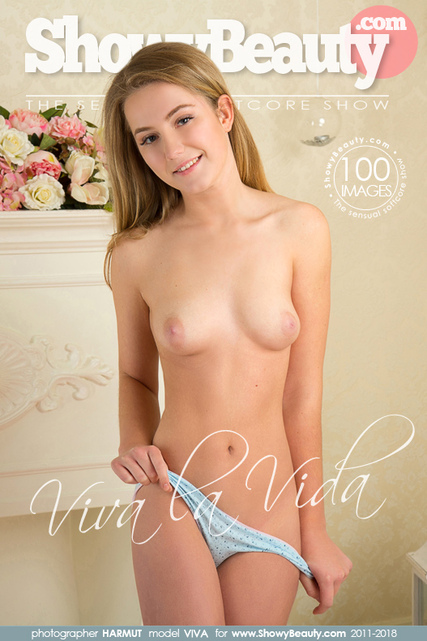 << Previous Set
Next Set >>
VIVA LA VIDA
By: HARMUT
Resolution: 5800px
Added 2018-03-15
100 pictures
See photos from this set
Download all pictures
571.98 MBYTES
94.92 MBYTES
18.38 MBYTES
anonymous wrote (2018-09-16 16:20:38):
Labia to DIE FOR!
Miezenmax wrote (2018-06-06 17:27:49):
What a stunning young woman! I think I'm in love!
gourekus wrote (2018-03-15 17:44:25):
One look into her enchanting eyes and I have completely fallen for this incredibly wonderful young woman. A tight slender body and a pair of firm, beautiful breasts make Viva a perfect choice for ShowyBeauty. I simply can't wait for a video with her! Please, put some sexy high heels sandals on her feet! Thank you!