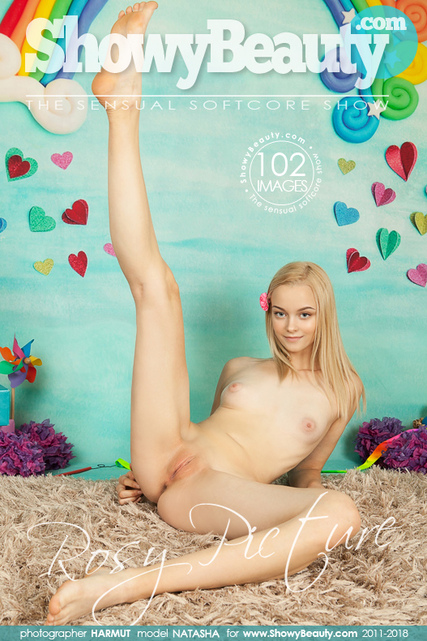 << Previous Set
Next Set >>
ROSY PICTURE
By: HARMUT
Resolution: 5600px
Added 2019-01-13
102 pictures
See photos from this set
Download all pictures
623.90 MBYTES
120.92 MBYTES
22.45 MBYTES
anonymous wrote (2019-01-18 20:01:57):
Totally agree w 1st anon! Blisterin' Blonde long lean mean fuckin' machine! Such a beautiful bare-butt smooth tight wet pee-pee & gorgeous tight picture perfect puckered asshole! Beating my meat furiously over the shot on her elbows & knees w that tight round ass in the air & in our face w her looking back at us w a pretty smile! Who wouldn't love to have those ankles wrapped 'round his ears as you pound your raging throbbing rock hard boner balls deep in that pretty pee-pee pulling out to jack off real good all over that pretty smile face & hair! Yummy hot girl!
anonymous wrote (2019-01-13 04:56:24):
She is absolutely gorgeous, such a beautiful face, love her tight slender body, those long sexy legs, and her most photogenic and mouthwatering pussy and anus, just perfect....