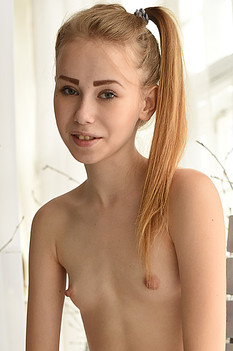 Name: Marika
ID: 581 Rank: 4.56
Age: 18
Hair Color: Light Brown
Eye Color: Green
Bra size: AA
Country: Russian Federation
Members Rating:











Russian girls are known to be pretty wild and Marika is one who does not hold back. She has a pair of AA size breasts that she is determined to show. She is a stunning 18 year old with a lot of passion to back up the dirty action. Her stunning pair of grey eyes glare at you with a deep stare as she makes sure to keep you entertained at all times.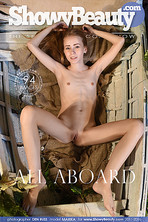 ALL ABOARD
Added 2016-08-27
7400 PIXELS RES
BY DEN RUSS
94 images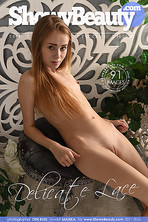 DELICATE LACE
Added 2016-09-10
7400 PIXELS RES
BY DEN RUSS
91 images
anonymous wrote (2016-10-01 01:16:55):
please more youthful models like this