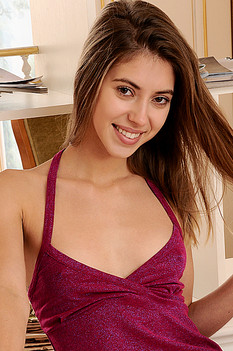 Name: Hanna
ID: 698 Rank: 6.90
Age: 20
Hair Color: Brown
Eye Color: Brown
Bra size: A
Country: Ukraine
Members Rating:











Hanna is one of the cutest 20 year old beauties around Ukraine and she is loved by many. Her gorgeously intense brown eyed stare will strike a feeling of lust even in the strongest of men. Her long hair crowns her beauty perfectly and makes sure that she catches all the guys attention. Nothing can stop her from ruling supreme with astonishing beauty.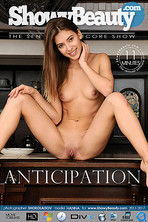 ANTICIPATION VIDEO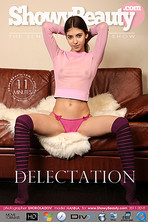 DELECTATION VIDEO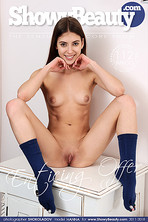 ENTICING OFFER
Added 2018-05-28
6000 PIXELS RES
BY SHOKOLADOV
112 images
TillEulenspiegel wrote (2018-12-16 10:34:12):
Avery´s 2 videos are among the best this site has to offer! I have completely fallen for this girl, she is simply too gorgeous! Is there a chance she will return and do more videos?
Balduin wrote (2018-08-14 00:43:35):
Hanna Must be one of the most amazing and stunning girls ever to get naked on the web! I'd give a fortune for more great videos with her!!
Miezenmax wrote (2018-06-01 12:45:58):
Certainly one of the cutest and most adorable girls, not only on this site! She, respectively her videos were one of the main reasons I joined this site. Please many more videos with this goddess!!
anonymous wrote (2018-05-31 02:30:17):
Beautiful girl serves up a fabulous primo pornographic pee-pee & asshole show w a big smile on her pretty face every set vid or photos! In her vids her pretty bald pee-pee is nice & wet! Would like to see a photo set w her pee-pee  leaking juice! This girl never fails to give an instant raging throbbing boner! She's primo pornographic entertainment & she knows it! Always enjoy stroking it to a sweetie who enjoys her job! Would love to jack off all over that pretty face smile & hair! Would that be a pretty sight! Very good girl!