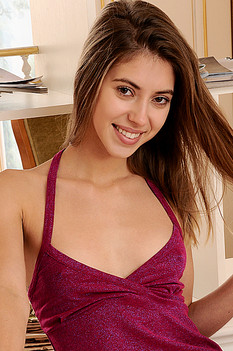 Name: Hanna
ID: 698 Rank: 6.90
Age: 20
Hair Color: Brown
Eye Color: Brown
Bra size: A
Country: Ukraine
Members Rating:











Hanna is one of the cutest 20 year old beauties around Ukraine and she is loved by many. Her gorgeously intense brown eyed stare will strike a feeling of lust even in the strongest of men. Her long hair crowns her beauty perfectly and makes sure that she catches all the guys attention. Nothing can stop her from ruling supreme with astonishing beauty.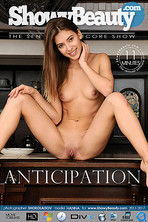 ANTICIPATION VIDEO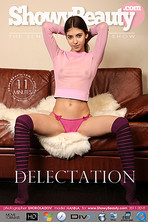 DELECTATION VIDEO
gourekus wrote (2017-12-22 03:00:54):
I guess you will have to extend your rating scores for this girl! Boy, is she beautiful and so hot. Hanna is on the best way to become my new favorite. She´s flawless. Terrific. Amazing. Stunning. A true dream girl. Hopefully we get to see her in many more great scenes! Please, put some sexy high heels on her feet next time! Thank you for this goddess!