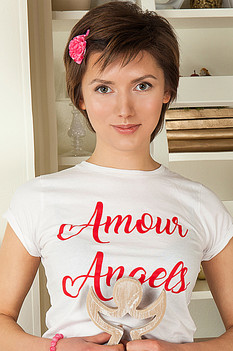 Name: Lima
ID: 707 Rank: 4.56
Age: 22
Hair Color: Brown
Eye Color: Green
Bra size: A
Country: Czech Republic
Members Rating:











Seeing a babe show off her smoking hot curves has never been so much fun until you have seen Lima doing it. She is an incredible 22 year old hottie who has a pair of beautiful green eyes and long brown hair crowning her astonishing body. Her home, the Czech Republic is proud to have such a glamorous lady among its ranks, thanks to their beautiful pair of A size titties.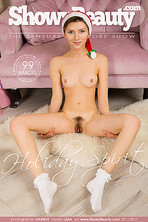 HOLIDAY SPIRIT
Added 2017-12-26
5600 PIXELS RES
BY HARMUT
99 images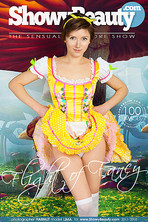 FLIGHT OF FANCY
Added 2018-03-13
5600 PIXELS RES
BY HARMUT
100 images
Chris13 wrote (2018-05-19 08:41:18):
If she shaves or at least trims her pubic hair Lima´s a perfect 10!! Immaculate face and body!
gourekus wrote (2018-03-16 14:12:40):
With a few exceptions I have always preferred if a girl has long hair. Lima is looking very beautiful with her short hair, though I am wondering if long hair wouldn't suit her even better. But she should definitely remove or at least trim her hair down below!! This much hair is such a turn-off! Anyway, she is a gorgeous girl with a breathtaking face and a flawless body, not to mention her perfect breasts! Can we see a video of her wearing high heels instead of odd socks please?